Enable distributed structures
CYVED is designed to run in the cloud, on premise at your location or in a data center directly on your hardware.
Furthermore, it is possible to install multiple CYVED systems and use them for different applications. These can then be easily connected to each other and viewed as one large system. All data packets are addressed and can be queried between the systems as long as the rights system allows it.
In this way, it would also be possible for CYVED environments of several companies to be connected with each other to form a larger data cloud in order to ensure the optimal flow of data.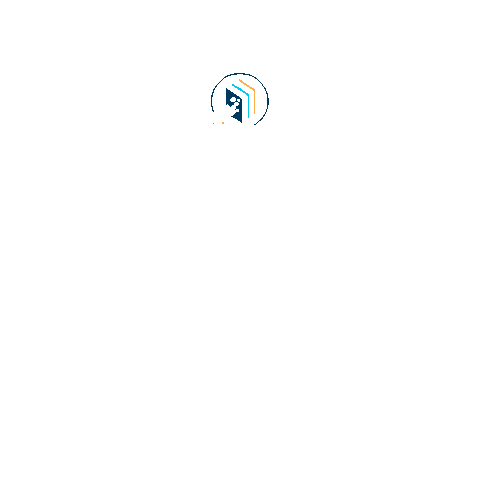 Process your data directly on site and pass it on to CYVED through an edge device. With our interfaces, we link your edge devices to a cloud or your in-house solution. By using this, effectively reduce the data load of your network and make your system environment less vulnerable. At the same time, your data will be filtered to efficiently reduce your costs.